Chreune intended to be a system that helps (potential and) chronic disease patients cope with the lack of engagement and motivation that can emerge from tedious habits. Chreune was aimed towards a population that is rarely considered in games: middle and older adult women in developing nations. Moreover, Chreune was developed and tested (as a prototype) as part of
my thesis work
.
Researched connections to concept in previous theoretic and experimental work to determine viability of the idea.
The premise behind Chreune was that
telenovelas 
or TV series were part of amusing daily rituals; thus, piggybacking on them could help create new habits in users. Moreover, transforming them into interactive stories would allow users to ponder on their own lifestyle when the finale depended on their glucose or blood pressure measurement. The process involved research on topics such as pro-development soap operas, persuasive technologies and narrative & patient engagement.
Below is a detailed explanation of the research & development plan submitted to make this idea come to life.
Created early prototypes of the product (Chreune) using storyboards & paper ones to be reviewed along with my supervisors. 
I developed a fictional narrative to be used with the paper prototypes, yet eventually chose a popular story to be used as content for the final version.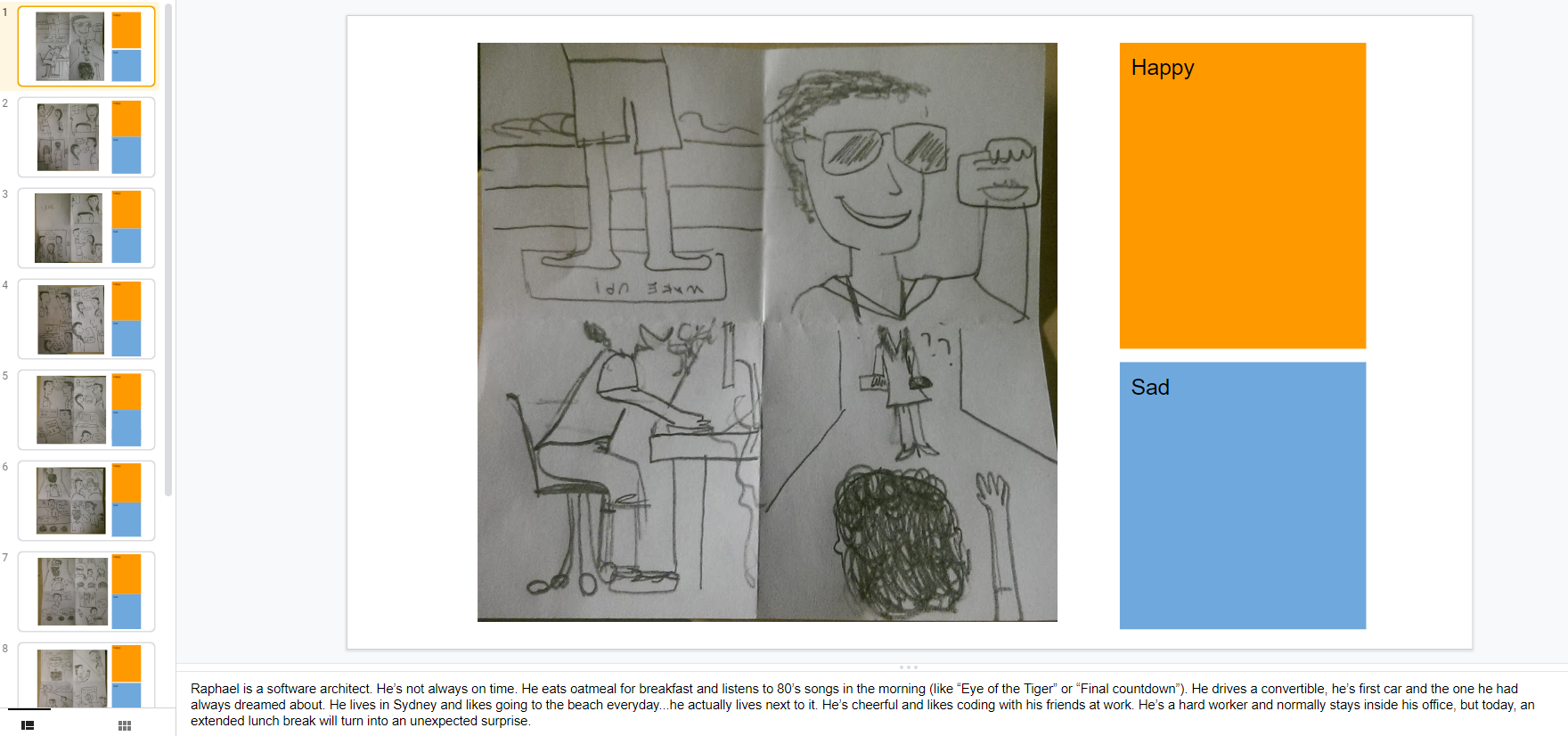 After initial reviews, Chreune was developed as a digital interactive instrument using Twine, YouTube, Giphy & Soundcloud.

After careful considerations on whether the initial story would be appealing to participants, it was decided that a popular narrative would be more enticing to follow. Clips from FOX's show were translated and transcribed to become the core of Chreune. Interactive elements were added through code created in Twine. You may check out Chreune at 
http://philome.la/winterdamsel/chreune-july/play
and use the code
vu2y2
to access.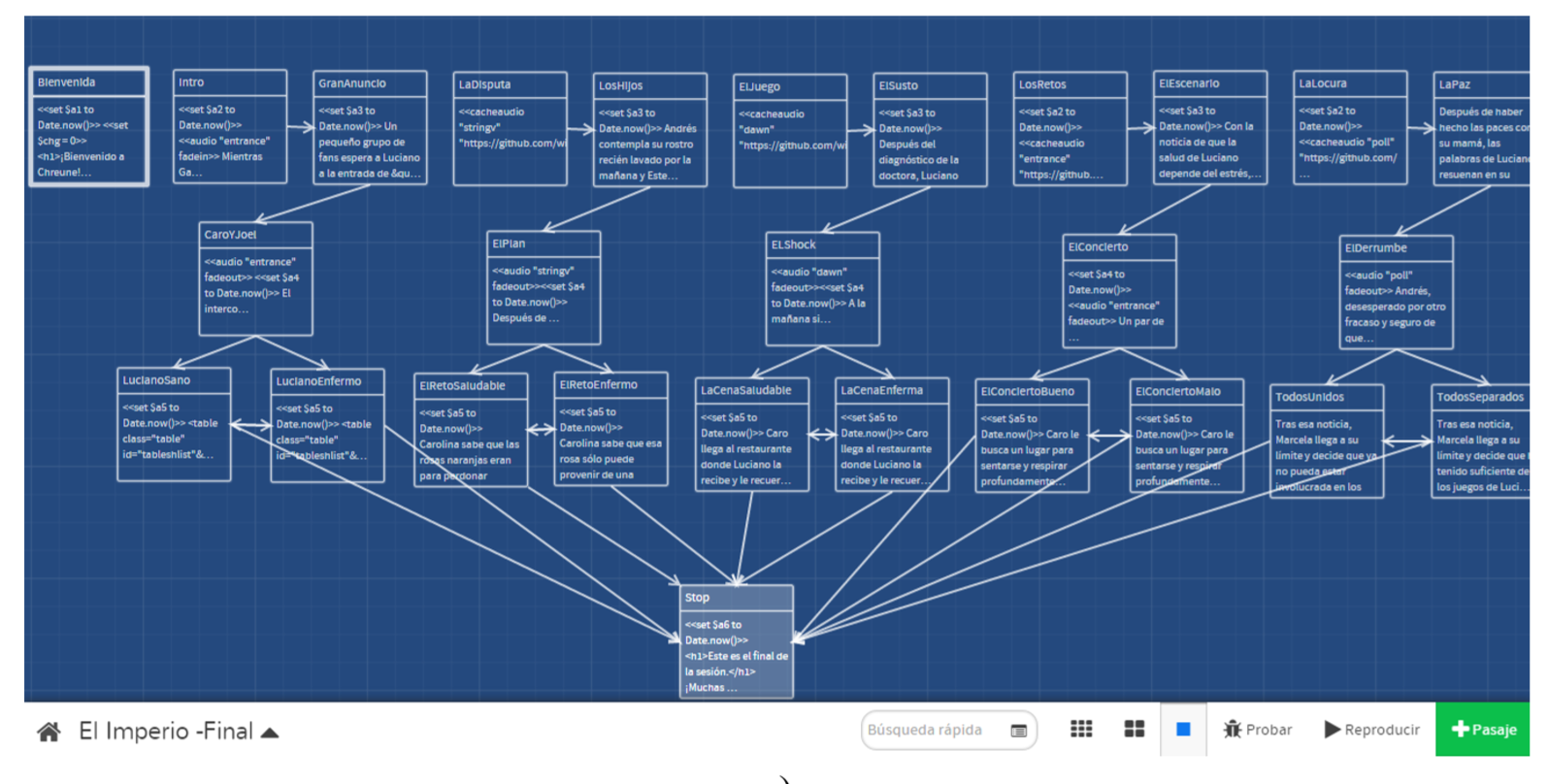 Recruited participants in Mexico and evaluated functional prototype through usability evaluations,  semi-structured interviews and questionnaires proper to the measurement of engagement in narrative, patient-health and user experience. 
This last phase required quick adjustments to deal with hiccups (i.e. participants dropping out, participants' schedules), yet the goal to carry out the study with that number of participants was ultimately accomplished. This was an exciting phase and I enjoyed seeing people trying out something I had created.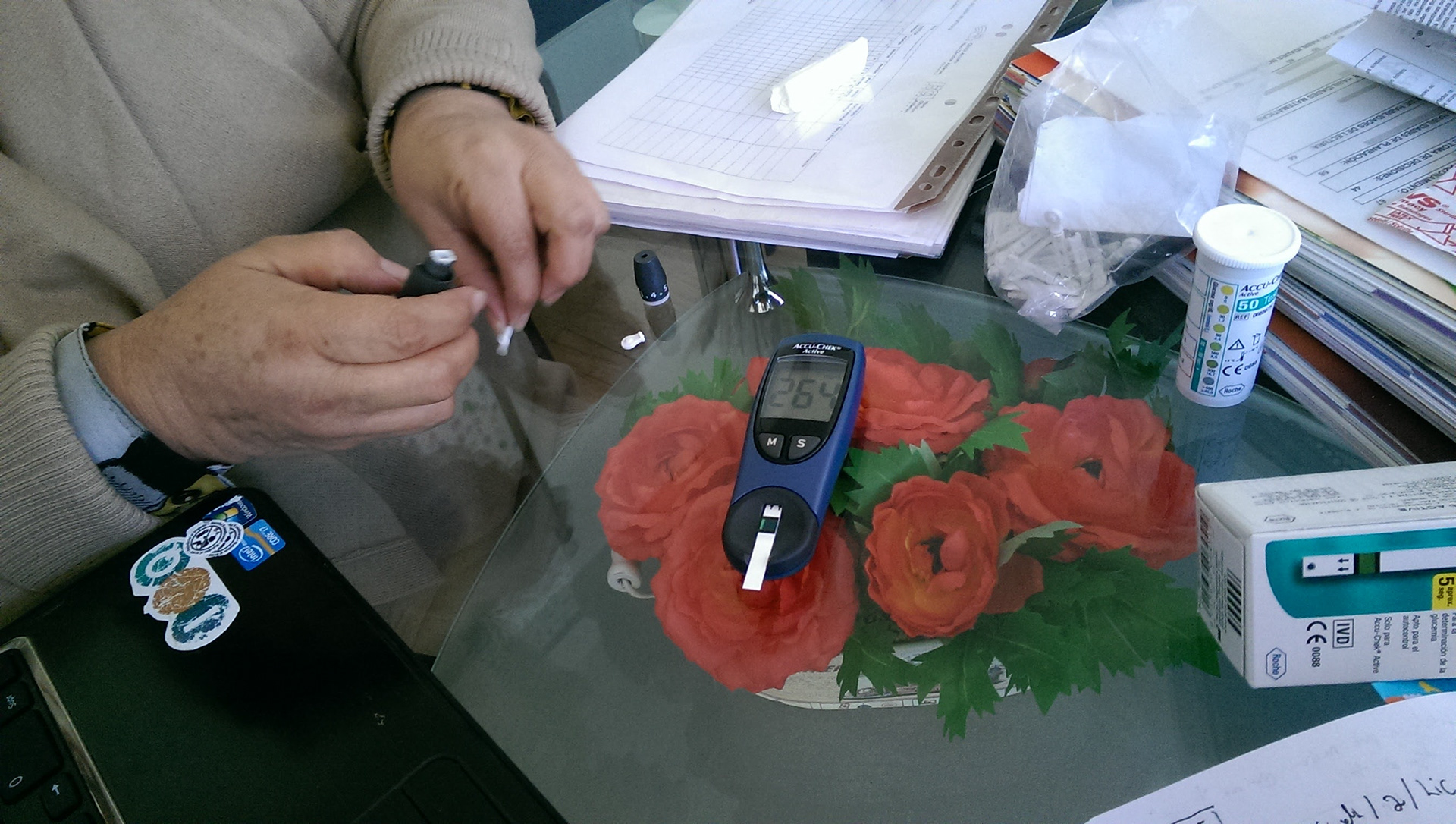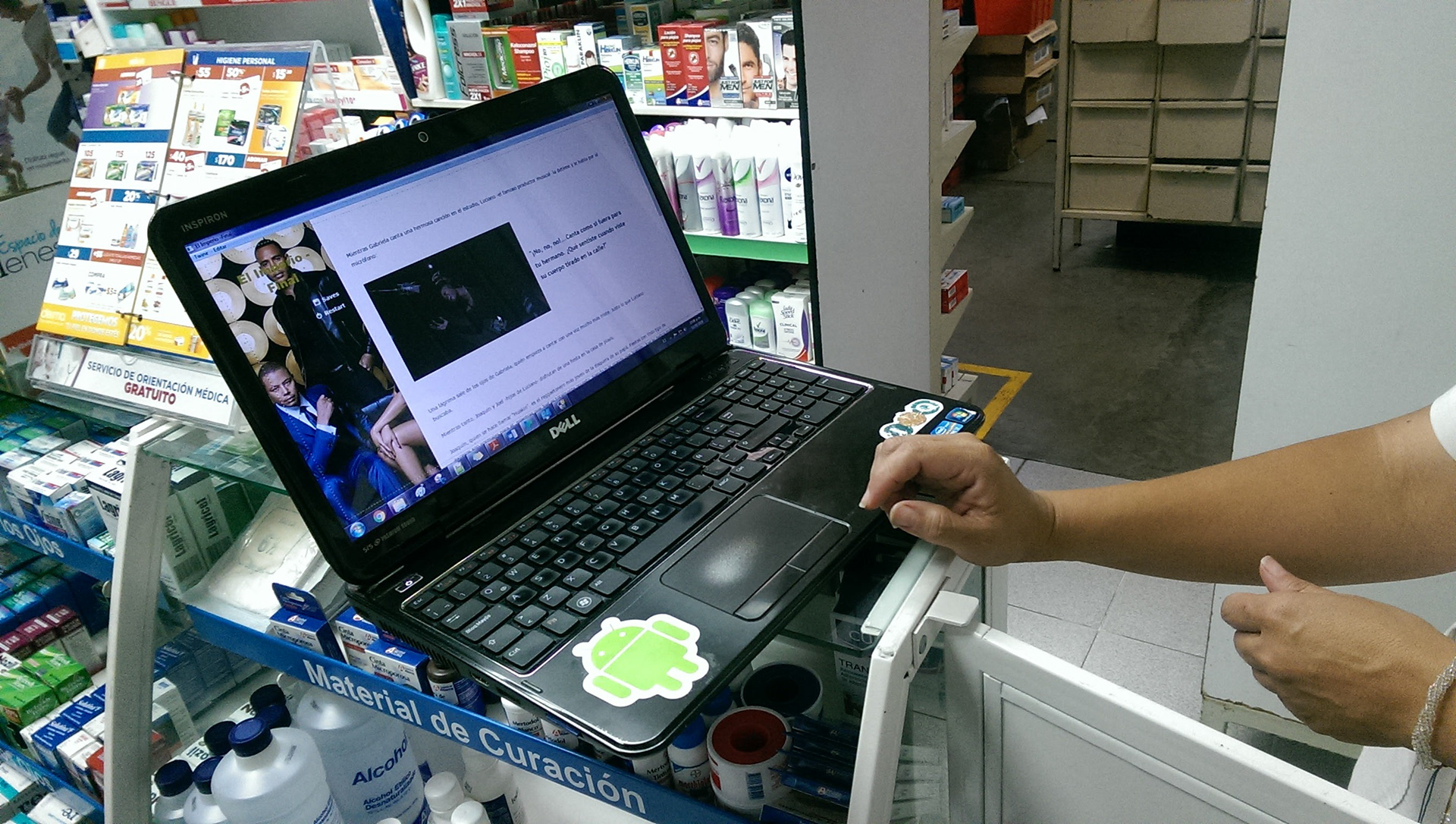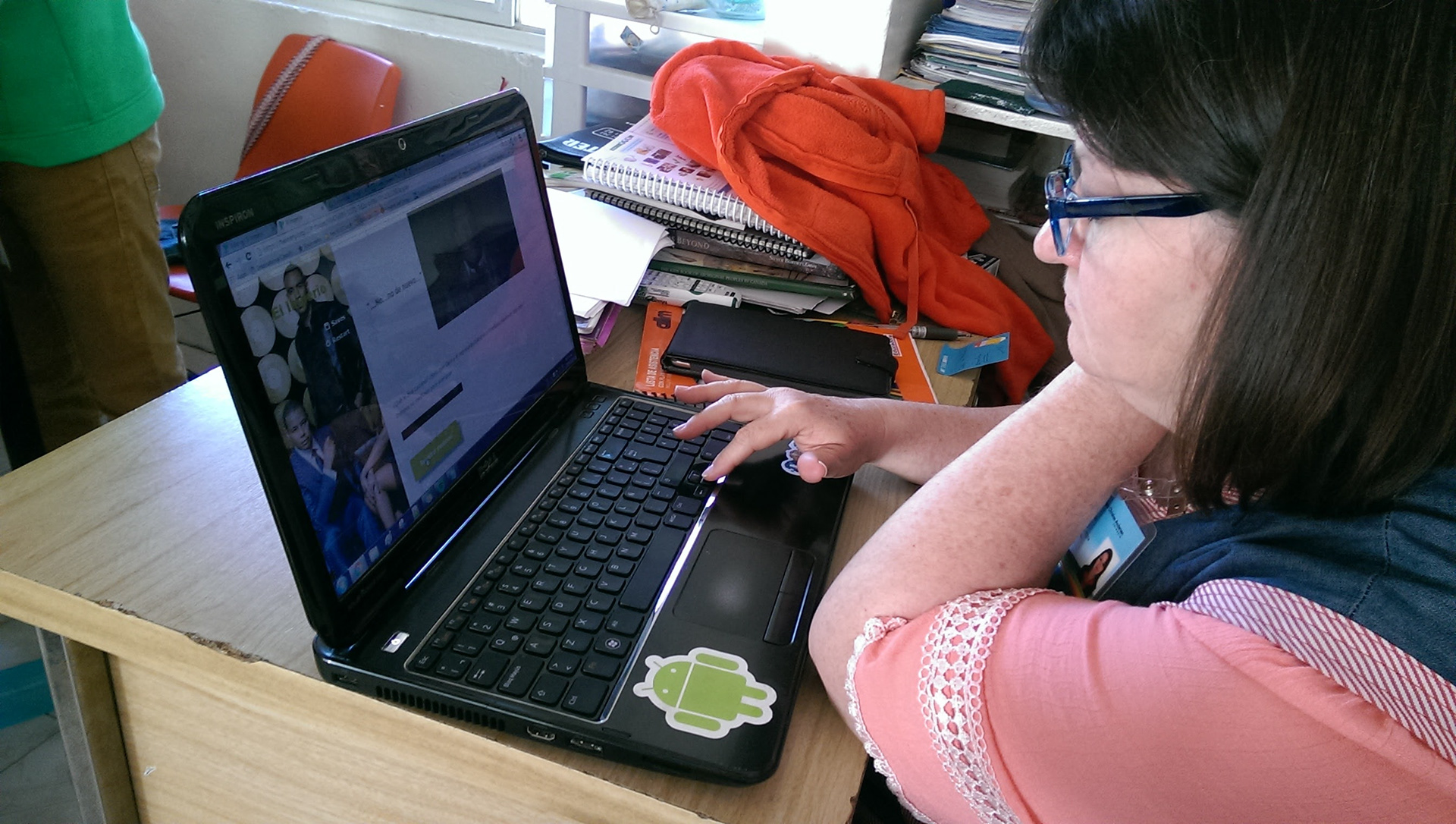 Overall, Chreune was a satisfactory project for me because it allowed me to learn about the psychology behind mundane items like soap operas, the different dimensions of engagement and made me push myself to make things happen. It was also a rewarding experience to have obtained my master's degree once this work was done, making me eager to continue my path on research and design of systems.