The San Diego Filipino Cinema organization, in conjunction with the New Americans Museum in San Diego, conducted a filmmaking workshop to encourage the portrayal of stories related to social justice. The final task was to produce a 2-minute short film in 2 weeks and, once submitted, the best 4 short film would be screened at the premiere of the "Women of the Weeping River" film.

■ Conceptualized storyline

and portrayed it

using stock video footage with "When she dances" by Lee DeWyze

as

 background music.
■ Created storyboard

to present concept to film crew and coach and

defined requirements for soundtrack, wardrobe, location, lead actress and visual effects.
■ Directed lead actress and cinematographer on location

to obtain footage in an hour.


■ Edited the 2-minute film using After Effects (and YouTube tutorials).
​​​​​​​
▼ Lacked lead actress one week before deadline. 
 

Solution:

Explained situation to coaches 

and one of them

introduced me to a friend who became my lead actress just in time.

▼ Copyright in music and samples created a conflict in usage.


Solution:

Contacted talented friends who provided me with original music and voice samples through WhatsApp. 
 
▼ Main editor was unable to proceed due to work conflicts.
Solution:

 Looked for online tutorials to apply desired effects and ended up learning something new in a very short time.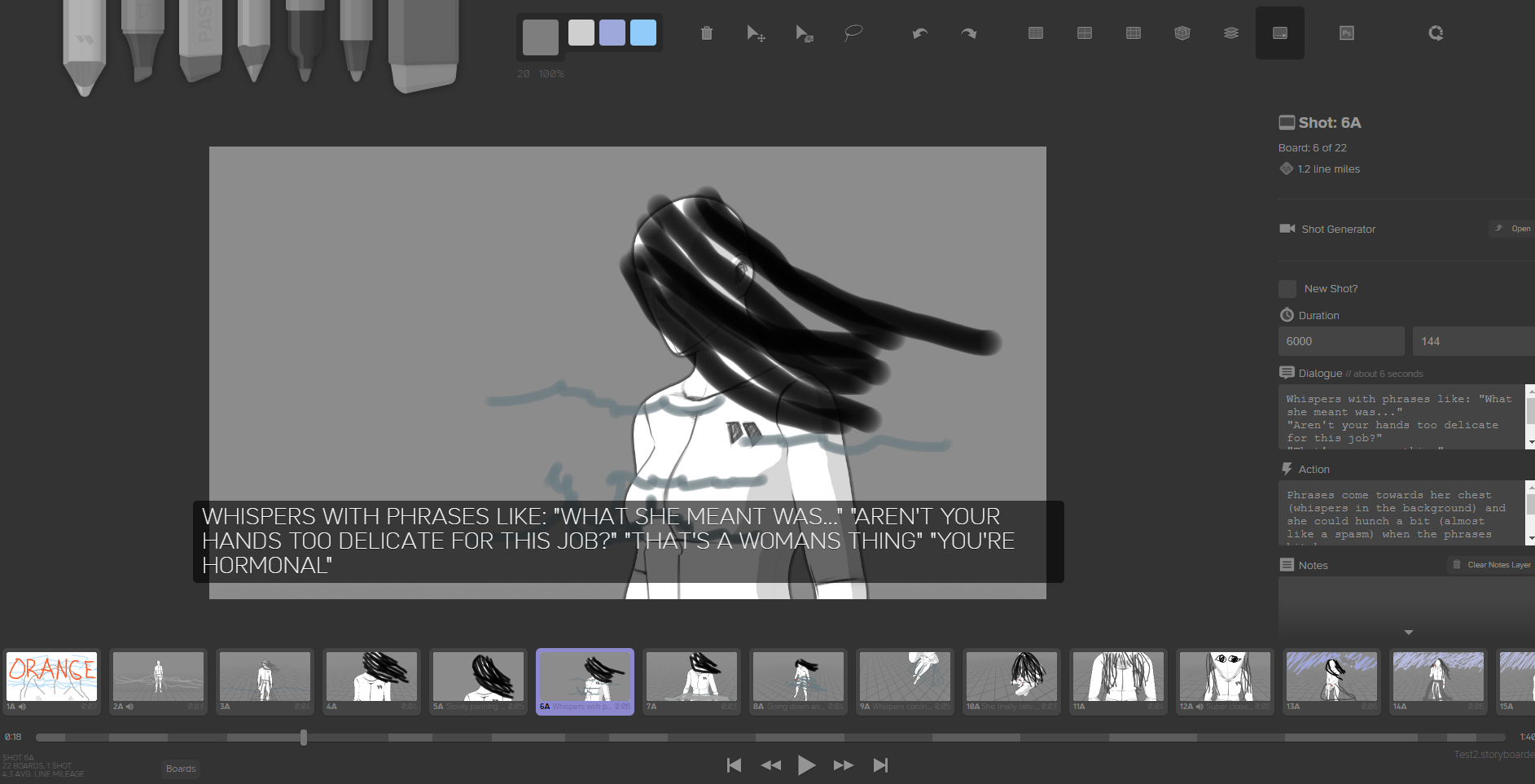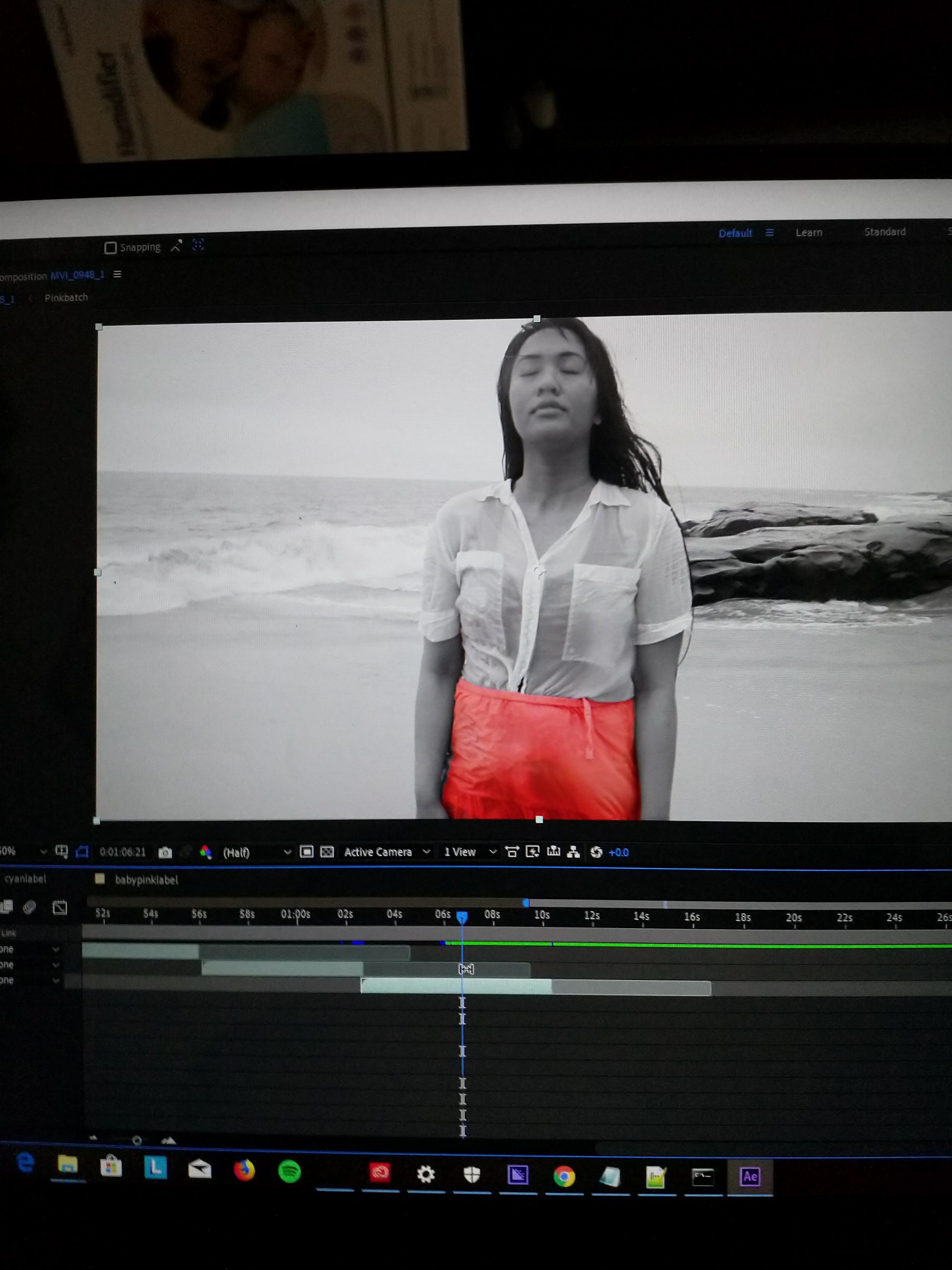 'Orange' was part of the 4 short films selected to open the premiere of the movie "Women of the Weeping River", the first Filipino movie to be screened at The Lot movie theater. It was rewarding to see my creation on the big screen and to bring light to a topic that is still very pervasive around the globe.