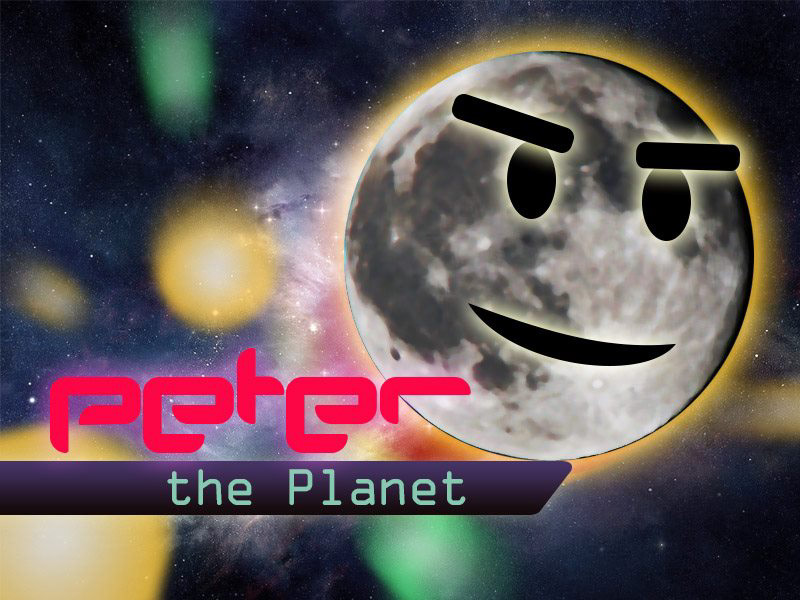 Peter the Planet
is a game created as a project for the Software Engineering Methodologies course. The aim was to put into practice agile techniques in the development of software.
We first defined the thematic, story-line and characters for the game.
Built in
Processing,
 the game consists of 3 timed levels where players become Peter (a small planet) who intends to defeat an evil Black Hole. Peter needs to shoot at 'nasties' before they take away his lives. Powerballs are used to recover a life just in case Peter gets hit.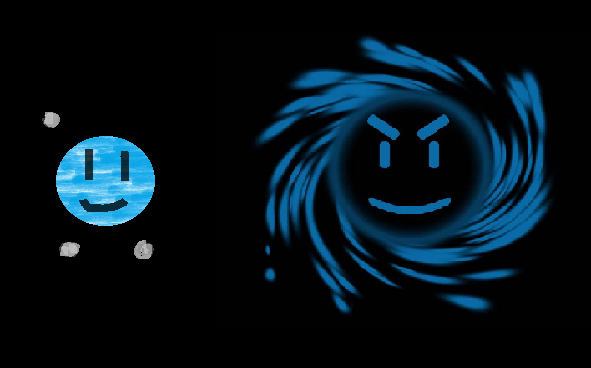 We defined user stories and transformed them into actionable items.
In this project, I embraced the team leader role and attempted to elicit ideas from the group members in order to create a concept and user stories. Furthermore, I worked in understanding what each team member wanted to work on and could he/she add value to our project with the skills they had.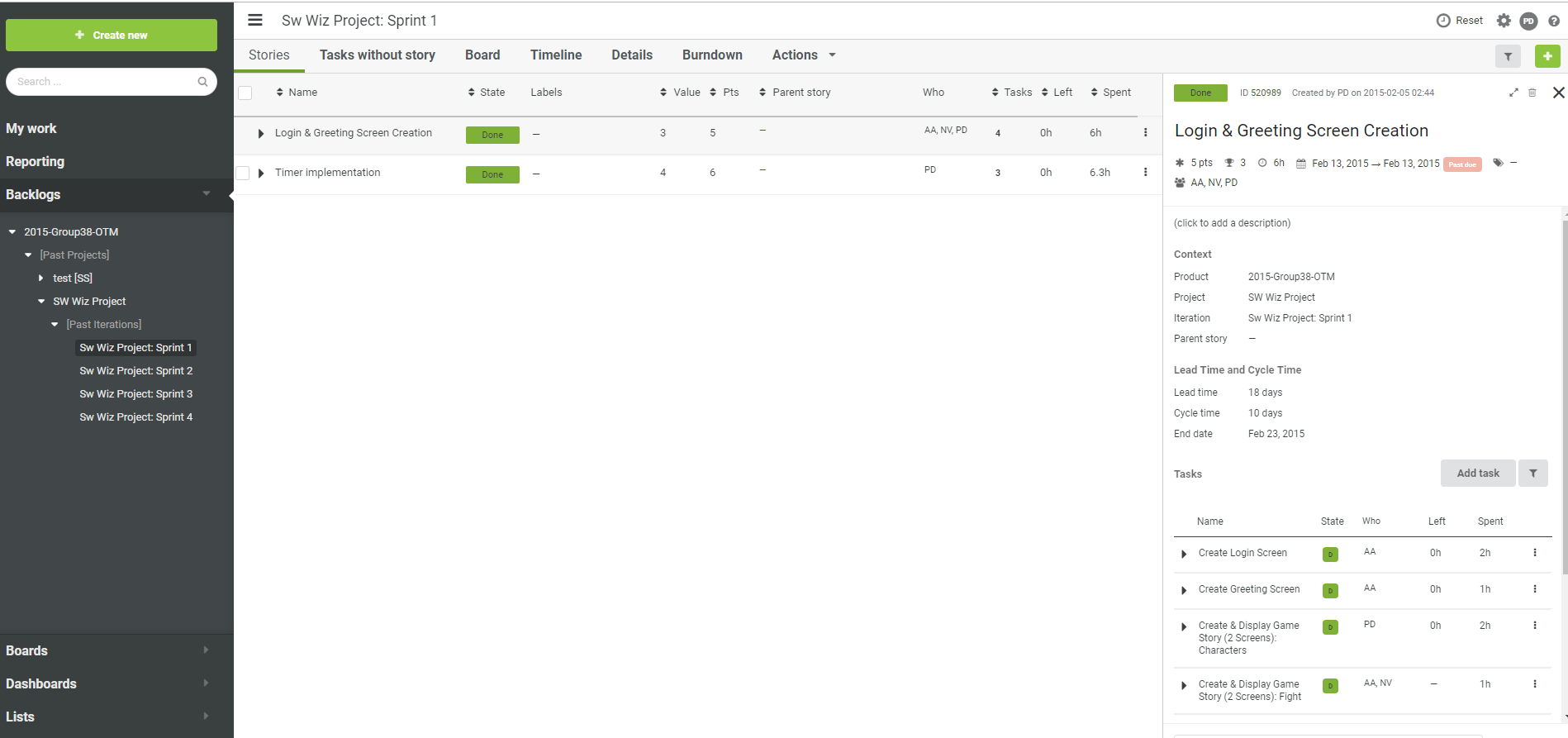 We had coding nights to solve issues, sync team efforts and get to know each other.
As the development of the project continued, I proposed weekly coding nights/dinner to allow everyone to be in sync and not to lose the sense of feeling part of a team. 
We created a functional game, with an Easter egg (i.e. Peter could be turned into nyan cat with a secret code), and carried design, development and testing tasks along the development cycle. 
 
The list of tasks I performed during the process included: designing activity flow for software, coding routines, integrating code in Gitlab, scheduling revision meetings & coding nights, fostering communication among all (using Slack), keeping track of issues and effort invested using Agilefant.