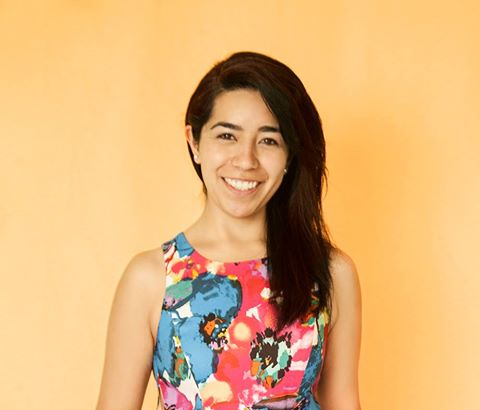 This is where I tell you my story.
Back in 2014, I paused my career as a Software Developer/Test engineer and went off to pursue my master's degree in
Information Technology with a focus in User Experience
. I packed my bags and moved to a little city called Tampere, up north close to where Santa Claus lives. With a lot of enthusiasm, I started my path on HCI and quickly realized that there was a lot more to it than just aesthetics.
The pervasiveness of technology became more intriguing and it led me to become involved in different projects. Among the topics I worked on were: devs & designers dynamics in
Open Source
for DesignOpen (a.k.a.
Open Design Foundation
);
systems thinking
at the
Un-School of Disruptive Design in their NYC

edition
; 
product design
and
Agile methodologies
for
Futurice

and
Kesko
, etc. Finally, for my thesis work, I decided to combine my knowledge and put my skills into use to explore a different branch:
HCI4D
.
I then came up with a plan to research, develop and test the idea of an engaging tool in Mexico powered by interactive stories. Not only did I enjoy blending several concepts but it also made me realize how much I enjoy connecting dots and creating something that improves people's lives.
Got any Quirky accomplishments?

Glad you asked! These are the latest items in my 'Neat! I did that!' list:
-Produced an
award-winning video
-Participated in a mini flashmob for a music video  
-And finally, nailed 5 songs for our 80's rock repertoire (Yes, that includes 'Livin' on a prayer')